While the Ultimate Cup Series, which started in 2019, will already reach the mid-season mark in Italy on the Mugello circuit at the end of June, we met Vincent Vigier, its Promoter, to review the start of the season after three meetings that have taken place in Estoril, Dijon and on the Slovakia Ring.
Vincent, can we take a first review of the season?
« We are reaching the transition point, as we have already done three meetings, and there will be three more after the Mugello meeting. The first assessment is positive, because the Ultimate Cup Series was organised in a very short time. We established this championship in a few months. We would always like more, we would always like better, but overall we are within the objectives we had set ourselves. We are quite satisfied because, despite a start where there are always small adjustments done from the request of the drivers and teams, despite the mistakes we were able to make, everything fits quite well. In Mugello, it is not looking bad. We also have good visibility on what we will have for the end of the season and for next year. We have fully understood the needs of our customers who are in tune with us on what we want to do. What we need to do is develop the commercial level. We started this first season three months too late, many teams had already done their program, especially in GT. In GT, overall from the beginning of October, the teams have already signed for the following year, while we arrived in November, and it was late. »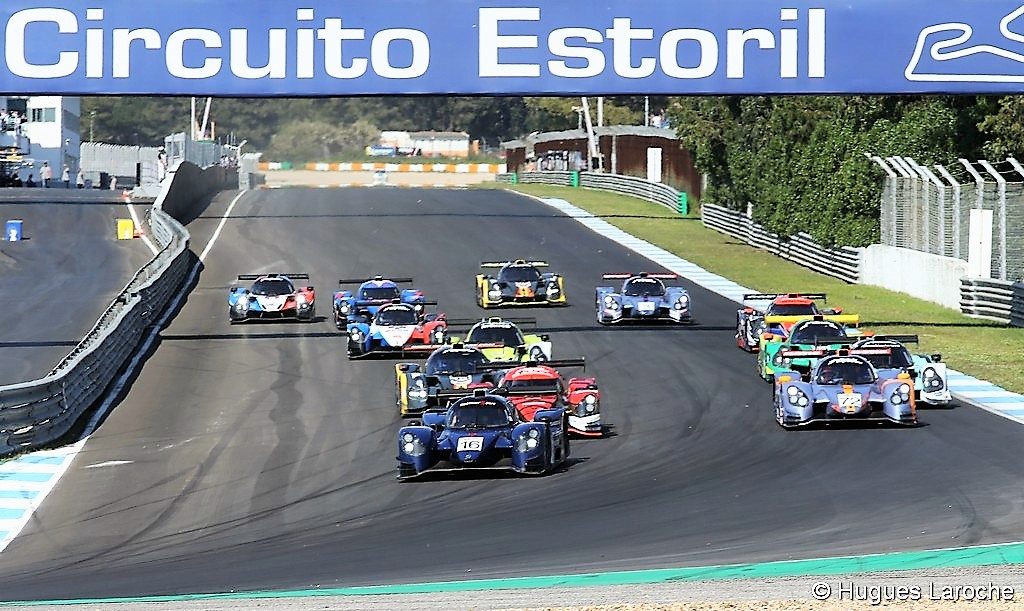 The plateau of LMP3 is correct…
«Yes, absolutely, as well as the Formula Renault.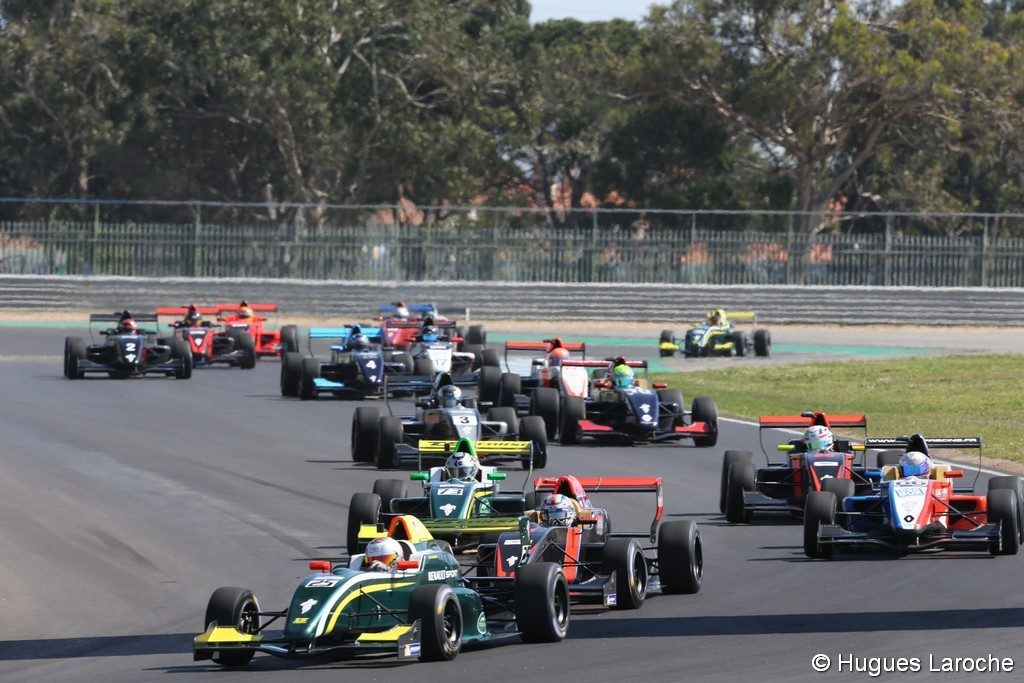 In LMP3, there are 18 to 20 cars in Mugello. In Formula Renault, we already have 20 cars competing. I think that in CN there will be about ten cars, in GT, I hope we will also succeed. »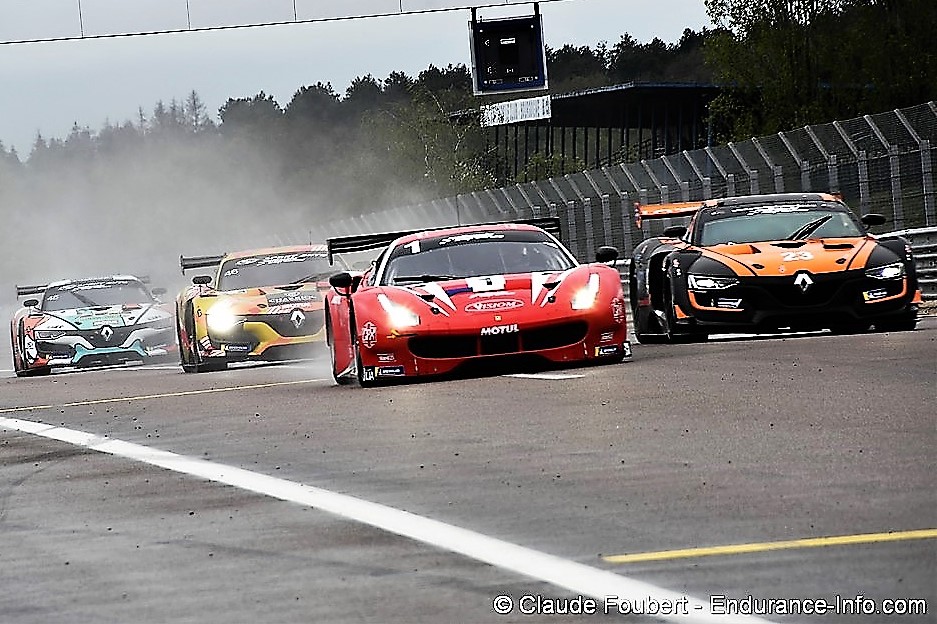 We will also have the Mitjet with about twenty cars. We will also have Ligier JS P4 since Mugello will launch the Lgier JS P4 Ultimate Challenge. This is not so bad for a first start season, even if we compare it to other championships that have been around for several years. We must not be satisfied with what we have, we must remain lucid and continue to work. 
At the Mugello, the grid should be more extensive with more Wolf…
« There will, I think, be more Wolf, because they will be on their territory. »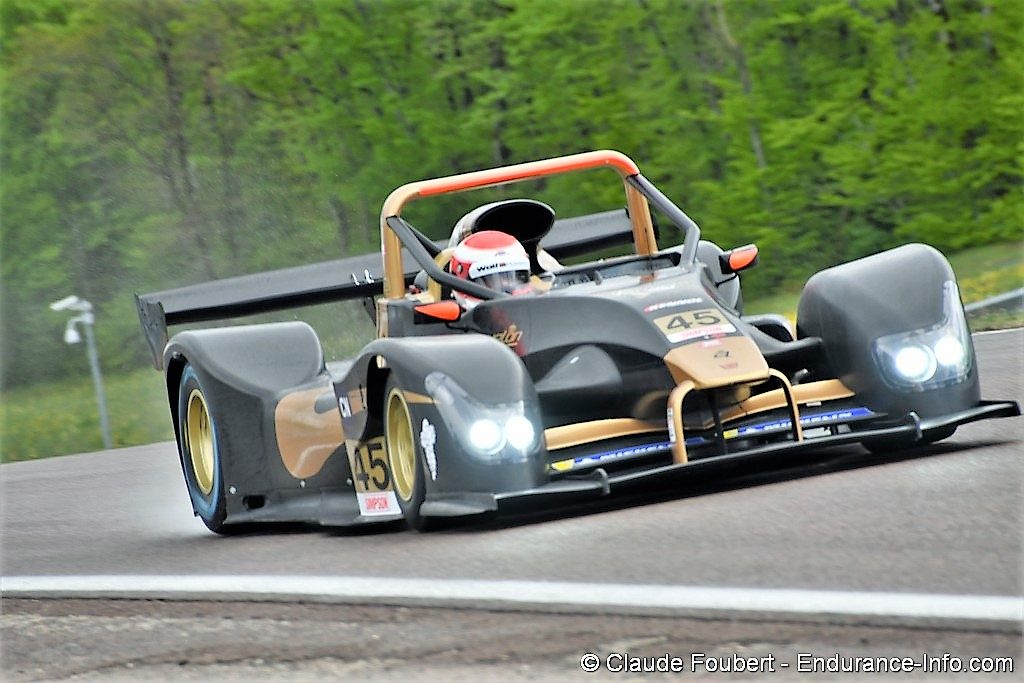 The Mugello is a beautiful circuit…
« Mugello is a very beautiful circuit, but it has many environmental constraints, it is complicated to deal with, it is a pity because the circuit is really good. Our real challenge next year is to be attentive, to connect with circuits where we have solutions, with decisions that are much more flexible than some circuits that are very beautiful but that no longer allow us to drive with a correct amplitude in relation to our needs. It is true that motor sport makes a lot of noise, but motor sport is not alone. Aviation also makes noise, it pollutes more. The pollution created by motor sport, compared to urban traffic, is completely anecdotal. »
In terms of the Ultimate Cup sports regulations, is it working well?
« In terms of sports, we made two or three adjustments at the beginning of the season because, like any new organization, we may not have done enough things or it may not have been clear to everyone. We rewrote the regulations, because it is not always easy between French and English. We have made some additives again; I think that for this year there should be no further developments except for the GT. »
The GT ?
« Yes, from Mugello, we accept JS2R Ligier and TCR in the GT plateau. We are happy to welcome the Ligier JS2 R because it is a very well-designed victory, with a low production cost, with an easy operation that can be compared to the GT4. If you look for current GT4 cars, some of which are popular because they are the car of the moment, because they drive fast. I think the JS2R has its place, especially since its maintenance is not expensive. We should help Ligier to develop this car because it is a car for pleasure at a very low price. The Ligier JS Cup already works well with 25 cars. M3 -Max Mamers Management- has organised it very well and has done a very good job, which is to be commended. We will also have Porsche cars that should arrive, we have two, three touches. For Porsche, these are commitment issues already made, so wait until 2020 to see people consider our series as an interesting potential for them. The problem of motor sport today is budgets. On that side, it is a bit of a collapse. The top part, the big medium part, is fine, but for the middle part, it is much more difficult, and it is these people who are needed. We have a real challenge, it is a bit the lot of all promoters, it is to have well stocked plateau. It is great to have very nice cars, but if there are not many of them and there is no competition, it is much less great. Our challenge is to revitalize motorsport and bring technical and industrial solutions to welcome people who want to indulge themselves but who do not want to break their budget. In this respect, what Ligier is doing is a step in the right direction, in line with market needs. »
Have you ever thought about the calendar for next year?
« It is currently being discussed. For me, this is very important. It is essential for an organiser to drive at Le Mans. What I would really like is a race at Le Mans that ends at night, a night race on the Bugatti.What I would really like is a race at Le Mans that ends at night, a night race at Bugatti. The pilots are asking for a race that starts during the day and ends at night. An arrival and a podium at Le Mans at night would be really nice. »
What is the feeling of the competitors of the Ultimate Cup Series? Are they satisfied?
« Overall, they are happy. We must always work harder to make them even more satisfied. Now, if we look back, since mid-November 2018, I think there has been a lot of work done, but we must go even further, seek to ensure that everyone can have answers to their expectations, look for the "ideal calendar" that matches to the needs of the competitors, we must listen in a practical way to what our gentlemen drivers are saying. »
Speaking of calendar, the trip to Slovakia was not too complicated?
« A meeting like Slovakia, once a year, is good. If there is one in the year, it is not embarrassing, but that is all it takes. We are working on the 2020 calendar to determine which circuits will best suit the expectations of our pilots and teams. »
How many meetings in 2008? Seven, eight?
« Yes, with a start in March, it seems to me to be more or less consistent from the feedback we got, after that it will depend on the tours and events that will be organised there. »
Claude FOUBERT